T.W. Auto Repair & Tire Services
|
1215 Providence Way,
Clarksville,
IN
47129
|
Tire Services in Clarksville, IN
Keeping you confident and safe on the road is our mission at T.W. Auto Repair and Tire Services. We are your one-stop shop for a wide variety of professional auto repairs and tire services in Clarksville, IN. Whether your brakes are failing, your check engine light has come on, or you need a new set of tires to make your next long trip, we have you covered. Since 2000, we've been delivering exemplary service at a fair price. You can rely on fast, efficient service from our highly skilled technicians. Your tires can be plugged in five minutes -- not three hours. Stop by today for all of your auto repair and tire needs, and ask about our military and first responders discounts.
What We Offer
Brakes
Tuneups
AC Charges
Suspensions
Tire Repairs
Engine Repairs
Diagnostic Testing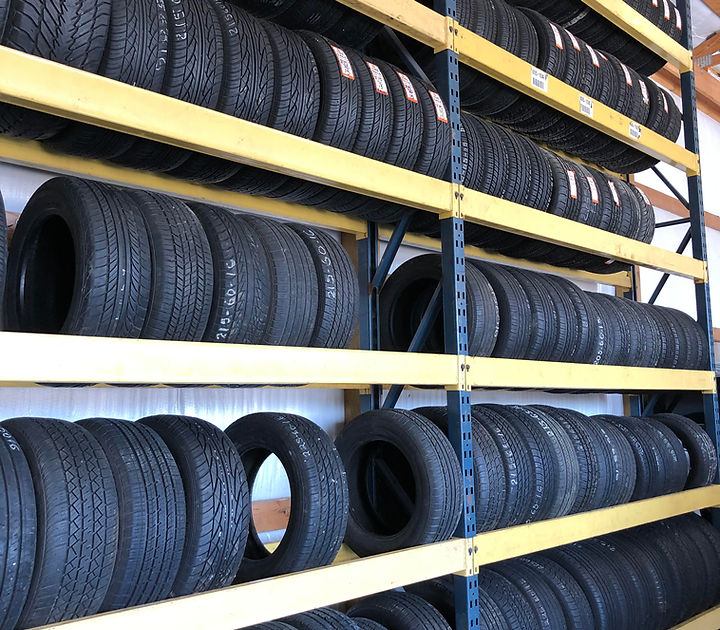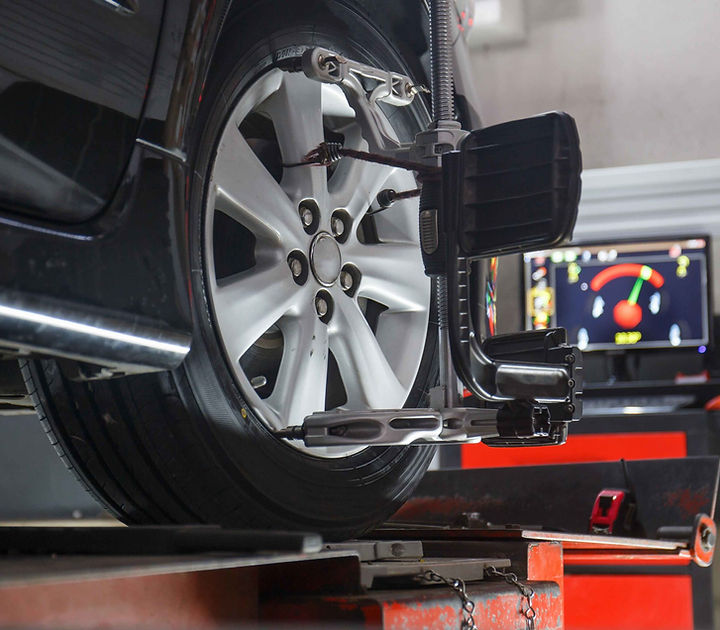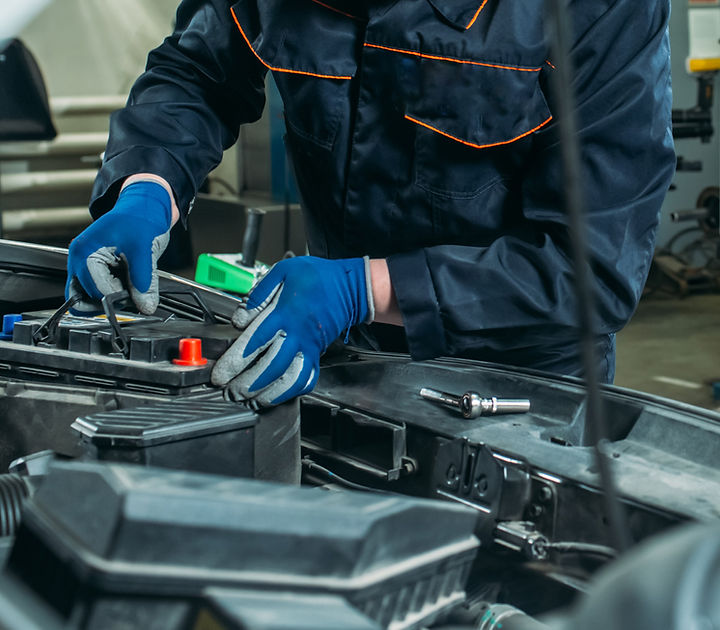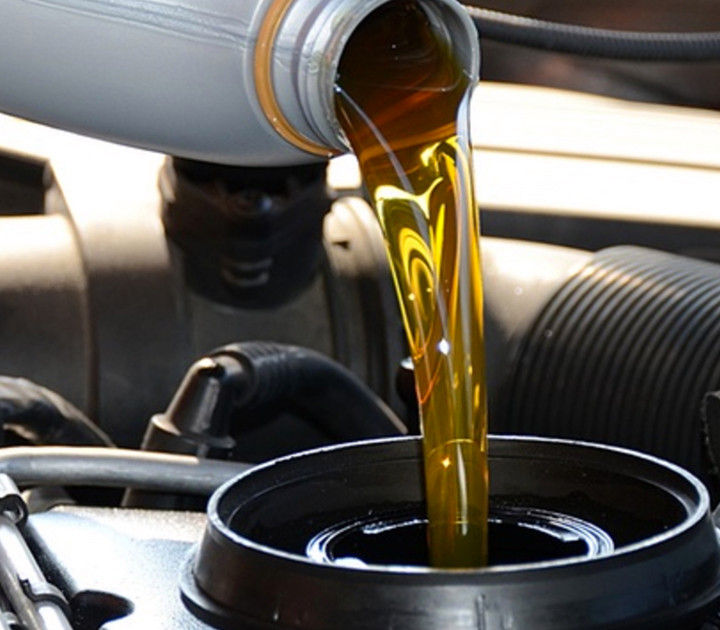 Thank you for contacting T.W. Auto Repair & Tire Services. Someone will be in touch with you as soon as possible.
There was an error submitting the form. Please try again.
Copyright ©
2023
T.W. Auto Repair & Tire Services, All rights reserved.